Angry tourists demand refunds from tour operators in Thailand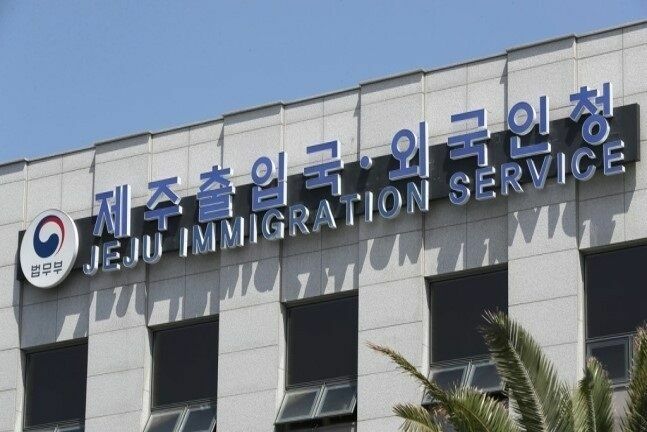 Dozens of angry tourists are demanding refunds from Thai tour operators after being refused entry to South Korea.
Thailand's tourism department has acknowledged receiving complaints from 67 Thai travelers between August 5 and August 17 that they were not compensated by Thai tour operators to the tune of 1.4 million baht.
The department's deputy director-general, Jaturon Phakdeewanit, announced that he acknowledged the complaints and that an investigation was already underway.
Most of the tourists have not received a refund while several are still waiting for a 10,000 baht deposit as a guarantee that they will not seek to work illegally upon arrival in South Korea.
The department revealed that it will meet tour operators next week and ask them to reveal their operational costs to return fares to customers.
"Tour operators should be responsible for a refund after deducting all necessary costs. However, if there are additional expenses resulting from the change of flights, or if tour operators have to allocate new return flights after being denied entry at immigration, operators may deduct the ticket. plane of the package before reimbursing customers.
"We believe all businesses will follow the rules and compensate tourists as any wrongdoing will make it difficult for them to extend their license or be blacklisted by the department so they cannot continue their business long term.
"It is difficult to trace tour operators who deliberately accompany illegal workers abroad by placing them in regular tour groups, as most of them are unregistered companies. The department will first focus on investigating these unlicensed companies to see if there are any irregularities in their operations, and will work with the Department of Labor to resolve the issue.
Charoen Wangananont, president of the Thai Travel Agents Association, revealed that travel to South Korea had dropped dramatically over the past week after more tourists were unable to receive refunds from tour operators.
Charoen added that many tourists are reluctant to make the trips because they fear being refused entry and losing their money.
South Korean immigration officials revealed earlier this month that 55 Thai tourists, out of a group of 280, had gone missing on Jeju Island.
The Jeju Immigration Department announced that of the 697 Thai nationals who arrived at Jeju Airport from Bangkok on a direct Jeju Airlines flight between Tuesday August 2 and Friday August 5, 417 were denied entry. entered and were repatriated.
The number of Thais working legally in South Korea is around 18,000. But the number of Thais working illegally in South Korea is said to be 140,000.
This year, 10,377 Thais working illegally in South Korea were deported.
SOURCE: Bangkok Post