Australian Prime Minister warns he cannot visit Australia without a vaccine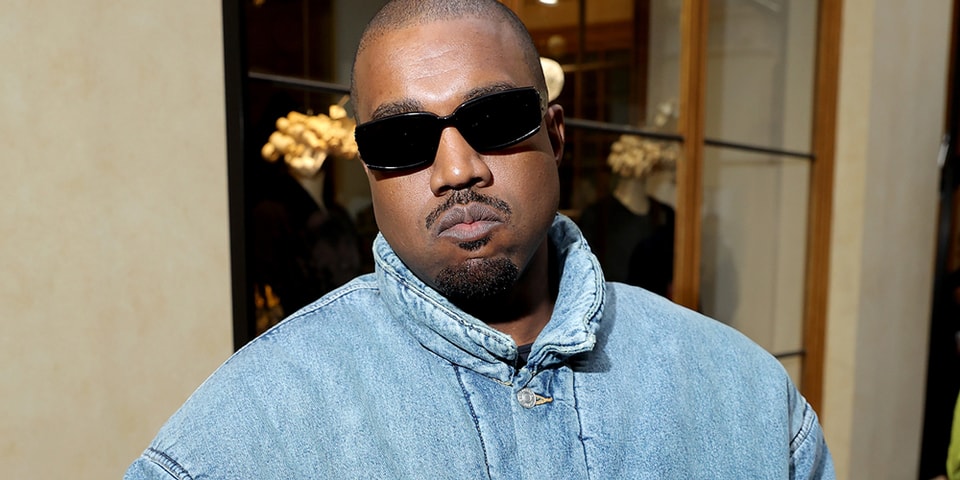 Australian Prime Minister Scott Morrison has issued a stern warning to Kanye West about getting fully vaccinated before entering Australia for a tour.
On a recent visit to Queensland, Morrison reminded everyone that no one is exempt from following the rules. "They apply to everyone as people have seen it," he said, referring to their recent decision to evict tennis star Novak Djokovic. "It doesn't matter who you are, those are the rules. follow the rules [and] you can come, if you don't follow the rules you can't.
Trade and Tourism Minister Dan Tehan also previously explained that the decision to grant Ye a visa rests with Immigration Minister Alex Hawke, who will consider this "request as he does other visa applications. Visa". He added: "I can assure all, all Australians, that she will be given due consideration and like all such applications, the applicant will be required to adhere to Australian application rules and protocols for this to be approved."
West is reportedly planning a show in Melbourne for March 21, but will have to reschedule until around March 12 because Marvel Stadium has a soccer game scheduled.
The rapper confirmed during his Drink champions interview in late 2021 that he is "half vaccinated", meaning he has only taken one of the COVID-19 vaccines. He did not reveal if he took the second.
Elsewhere in music, Ye teased the reasoning behind the release date of GIVES 2.