Bhutan's reopening attracts tour operators: Travel Weekly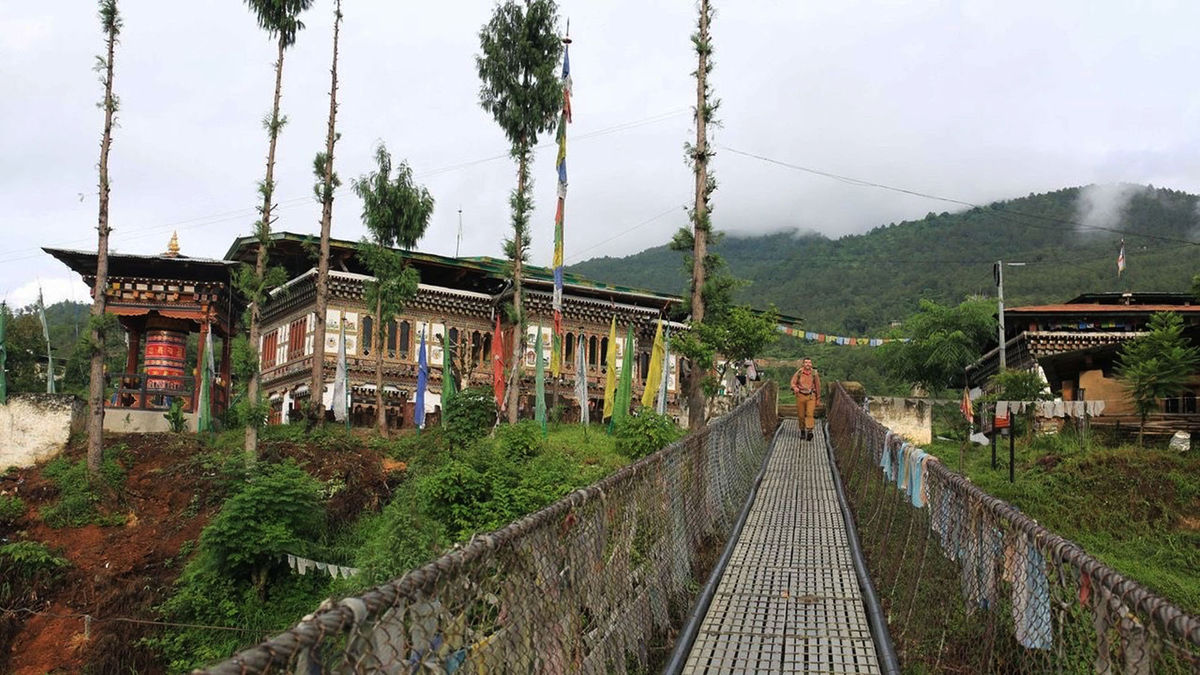 Adventure tour operators are flocking to Bhutan this fall as the kingdom prepares to reopen to tourism, including a well-known trail in the country that has been closed for decades.
The Trans Bhutan Trail will reopen to travelers on September 28 after being closed for more than 60 years. The 250-mile trail was once a Buddhist pilgrimage route, but deteriorated as the country began to invest more in building national roads.
Tour operators such as G Adventures and EF Go Ahead Tours already have departures scheduled for fall and spring 2023 for small groups.
G Adventures will have its first departure on October 2, which is already sold out, with further departures scheduled for 2023, including two new routes.
There is an 11-day Trans Bhutan Trail Camp, which will include camping and homestays, and a 12-day Highlights of the Trans Bhutan Trail which will include accommodation in homestays. resident and locally owned hotels and guesthouses.
Travelers can expect an average of three to four hours of hiking each day through forests and rural areas along the trail, followed by meals each evening.
EF Go Ahead Tours also offers group tours in Bhutan with departures from March 2023. The company's 13-day Bhutan Adventure: Trans Bhutan Trail will include encounters with monks, visits to monasteries and various hikes along the trail.