Japan will allow unguided tour groups from September, but entry will still be severely limited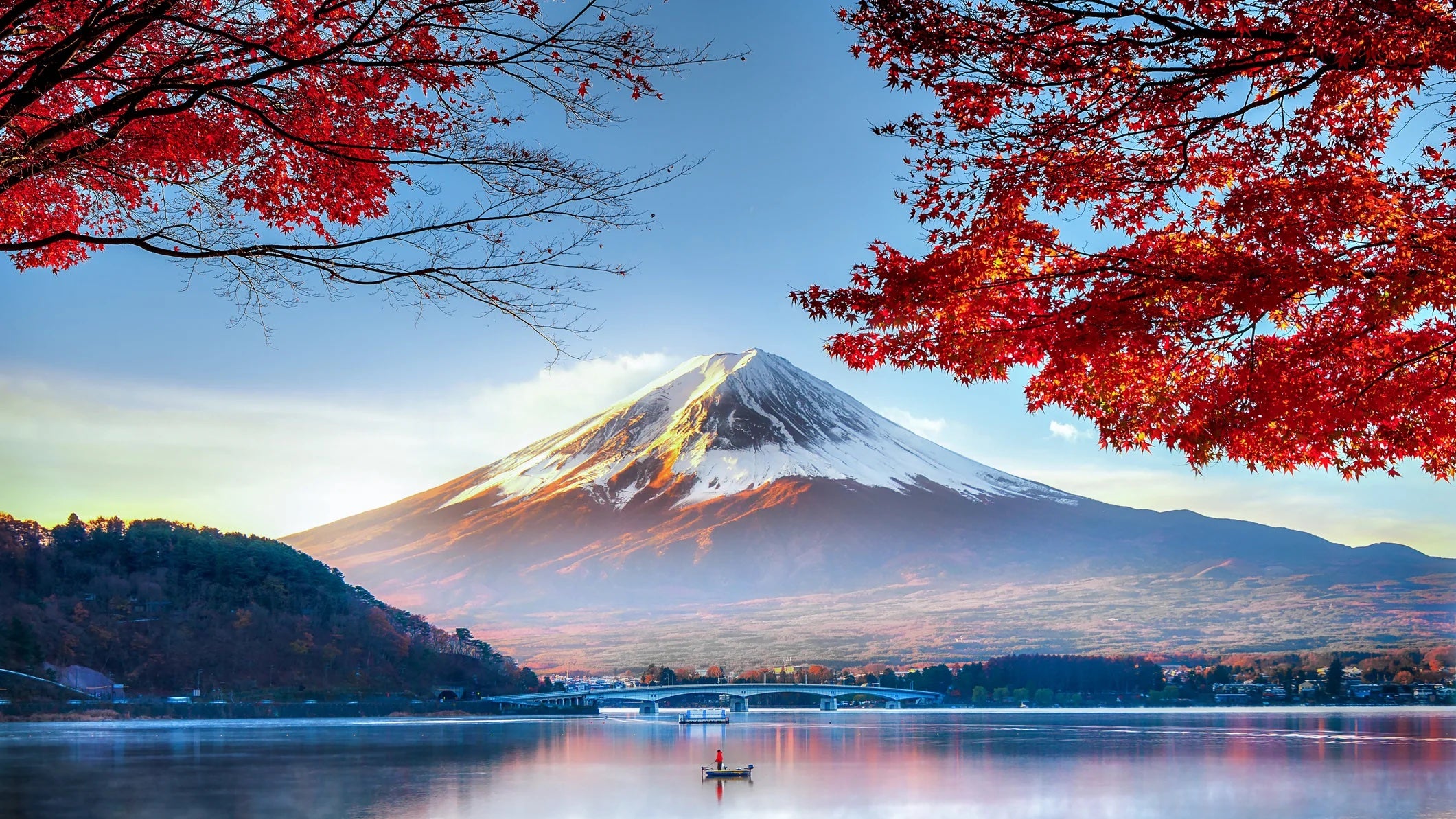 Japan has further eased its COVID-19 travel restrictions, finally allowing travelers to visit the Land of the Rising Sun unescorted.
From September 7, foreign tourists will be able to visit the Pacific archipelago without being bound to a guided tour. In addition, the arrival cap will increase slightly from 20,000 to 50,000 daily tourists.
For more TPG news delivered every morning to your inbox, sign up for our daily newsletter.
Subscribe to our daily newsletter
Prime Minister Fumio Kishida said he hoped the new measures would wake up the former economic powerhouse's tourism industry, still groggy after nearly three years of travel restrictions. He added that tourist-friendly exchange rates, in particular, should be a major draw.
"In countries around the world, international exchanges are growing," Kishida said. "To participate in these exchanges and benefit from the weakness of the yen, we will raise the daily arrival cap to 50,000 from September 7, as well as allow [tourists on] unguided tours of all countries to enter the country."
Tourists will still need to be vaccinated and assigned to an organized trip to obtain a visa, but they will no longer need to be supervised.
What exactly constitutes a travel package is unclear, but ministers said guidelines would be issued in the coming days.
Related: Japan announces limited reopening plan – hope for eventual tourism return?
This is a big step for Japan. One of the world's last COVID-19 travel bans, it had been closed to tourists since 2020.
In June, it began allowing foreign tourists into the country, but only on tightly controlled guided tours. On top of that, visitors had to provide proof of a negative test up to 72 hours before departure and apply for a visa – a laborious and time-consuming process that industry experts say has deterred people from visiting Japan.
Ministers hope the easing of their current restrictions will breathe new life into the country's wheezing economy, as strict guided tours have not been popular with tourists. According to the Japan Immigration Service Agency, only 8,155 foreign tourists visited Japan in June and July. Maintaining a strict arrival cap of 50,000 tourists could still deter some tourists from booking trips.
What do I need to enter Japan?
As of this writing, the US State Department has yet to update the guidelines on its website; however, you will no longer need to provide proof of a negative COVID-19 test until 72 hours prior to departure, or be registered for an approved tour.
Instead, you just need to be fully vaccinated and sign up for a travel package, the exact details of which are not yet available.
What does it mean to be "fully vaccinated" in Japan?
If you can prove that you have received two doses of the AstraZeneca, Pfizer or Moderna vaccines (or one of the Johnson & Johnson vaccines) plus an additional booster from Pfizer or Moderna, then you will be considered fully vaccinated. You will be exempt from quarantine and self-isolation. AstraZeneca is not accepted as a valid recall.
If you are identified as a close contact of someone who tested positive on arrival, you will need to quarantine or self-isolate for seven days.
Unvaccinated travelers no longer need to self-isolate but must provide proof of a negative test up to 72 hours before departure; it must be signed and stamped by the laboratory where the test was performed.
For more information, visit the US State Department website, or Japan National Tourism Organization website.