KSRTC latest budget tour takes you to the best forest spots in Kerala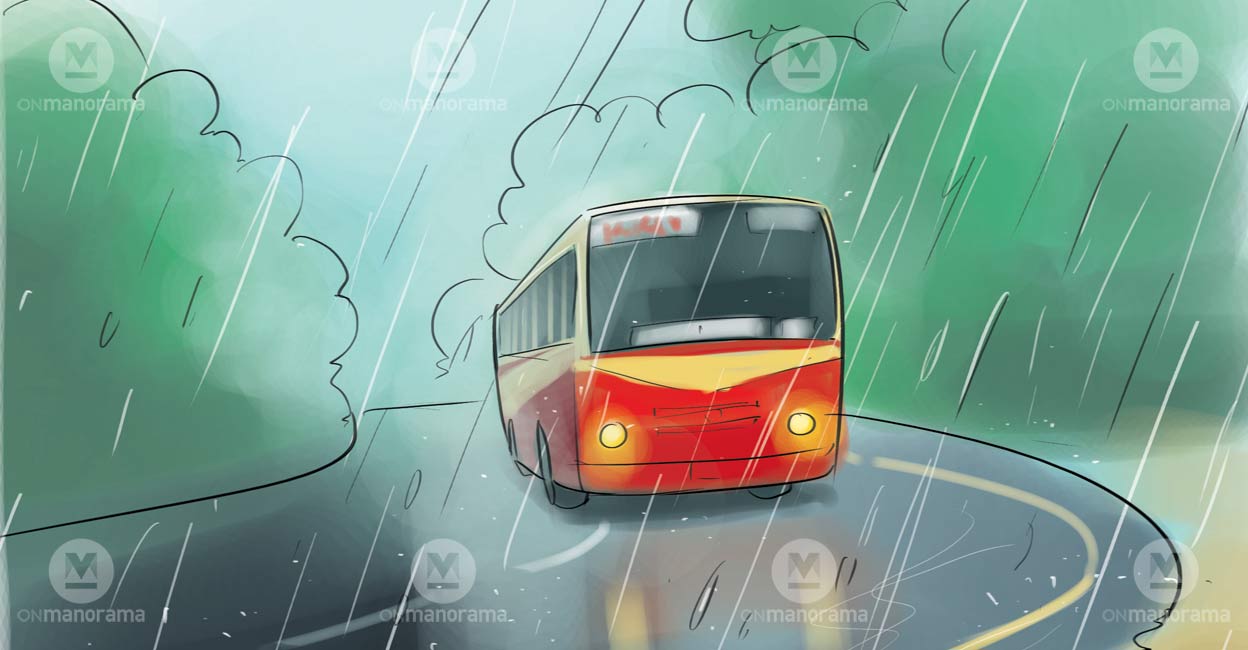 With every budget tour package from Kerala State Road Transport Corporation (KSRTC) attracting a huge response, the public carrier is introducing more exciting schedules linking new travel destinations. Last on the list is a tour of Bhoothathankettu, Thattekkad, Pooyamkutty and Inchathotty from Kottayam Depot. This trip would take travelers closer to nature as it covers some of the major forest tourist destinations in Kerala.
According to the schedule announced by the Tourism Budget Cell of KSRTC which manages special tourist services, the first bus to these forest destinations will depart at 7:30 a.m. on April 16 from Kottayam KSRTC bus station. Besides enjoying the beautiful greenery of Bhoothathankettu, travelers booking the trip can take a one-hour boat trip to Thattekkad and cross the Inchathotty Suspension Bridge, which is one of the longest such structures in the world. Kerala. After covering these places, the bus should return to Kottayam bus stop at 8pm the same day.
The price of the package is also a bargain at Rs 850 per person, which includes food costs, navigation costs and the costs of a hike in the forest. For more details, contact the telephone numbers 9495876723, 8547832580.