KSRTC Palakkad announces budget tour in Kochi starting April 17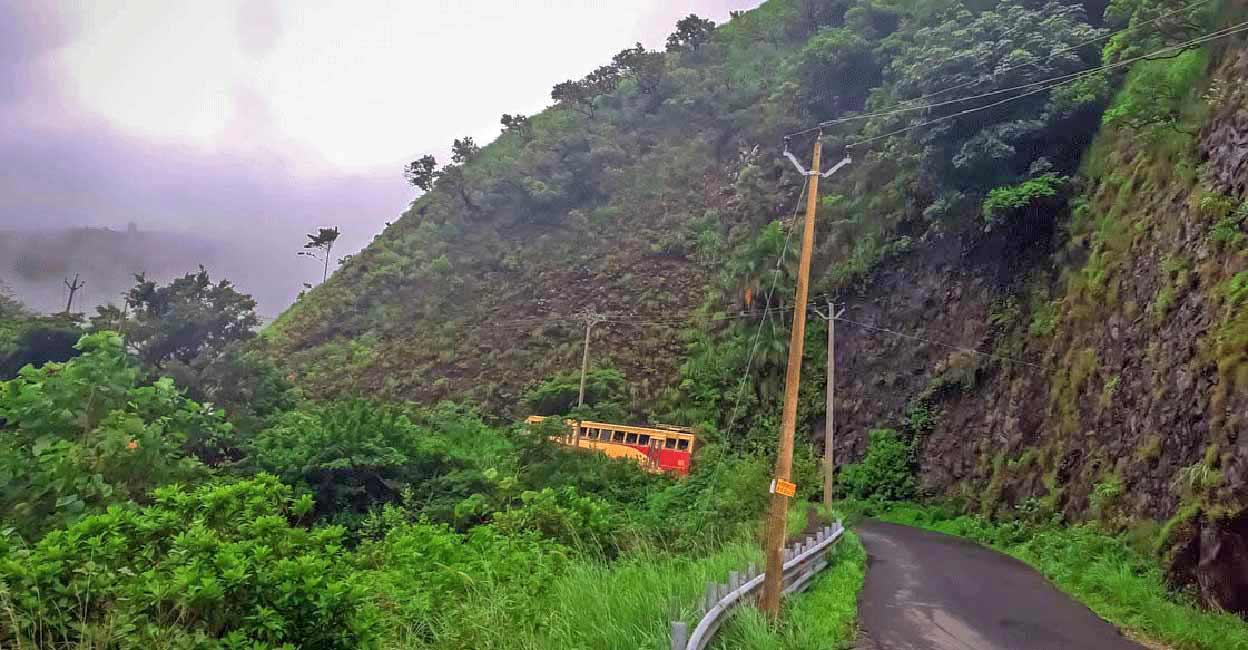 Palakkad: After the success of more than 100 trips of its budget tourism services, Palakkad depot of Kerala State Road Transport Corporation (KSRTC) has announced a new tour package.
The special summer holiday visit to Kochi will be conducted by the Budget Tourism Unit of KSRTC. The first trip – titled "Sagararani" – will be in Kochi on April 17. After departing from Palakkad KSRTC booth, the bus will take travelers to Hill Palace, Tripunithura. Later, a two-hour boat trip is organized on the backwaters, followed by a visit to Kochi.
The price of the package is Rs 900 per person, excluding food. There are 100 places available and reservations can be made by contacting the KSRTC directly or at the telephone number +91 9947086128.
Historic achievement for the Palakkad depot
Since the first trip to Nelliyampathy on November 14 last year, the Palakkad KSRTC has so far carried out 112 services to various tourist destinations from Palakkad.
Places covered include those of cultural and historical significance as well as recreational locations such as Wonderla and Bolgatty. As many as 4,623 passengers traveled on the 112 services, generating common carrier revenue of Rs 19.09 lakh. Nelliyampathy stays, which bring travelers closer to nature, alone attracted 4,144 travelers. In addition, two programs were held in Malakkappara, Wonderla on Women's Day, Heritage Tour in Kalpathy, Literary Trip to Thasrak and Village Tour. A package to Bolgatty in Kochi, which included a trip on "Nefertiti", a four-star luxury ship, was also popular.