MP Tourism will start Narmada Parikrama tour along the banks of Narmada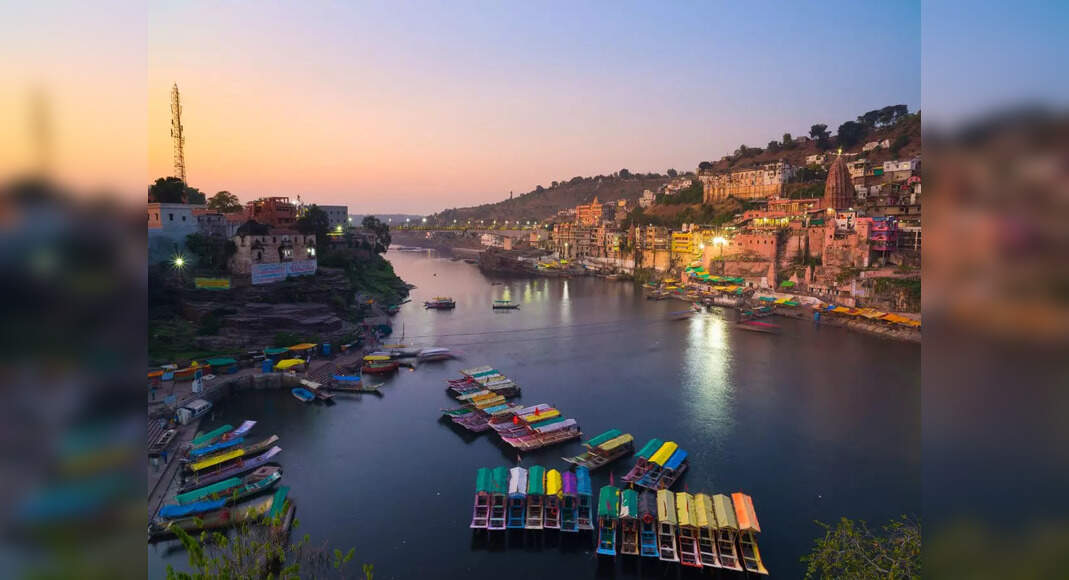 Spiritual tourism forms a crucial segment of the tourism industry and in the same vein, the Madhya Pradesh Tourism Department has now announced the Narmada Parikrama Tour. It is an initiative taken by the council with the aim of organizing a statewide religious tour along the banks of the Mother Narmada.
If reports are to be believed, the inauguration program of the Narmada Parikrama was held recently at the MPT Kalchuri Residency Hotel, Jabalpur.

Speaking at the event, Vinod Gontia, Chairman of Madhya Pradesh Tourism Development Corporation, informed that the event will be held in the auspicious presence of priests and sages from Madhya Pradesh and all over India.
Revealing more about this tour, the council informed that lucrative packages ranging from INR 63,000 to INR 78,000 are being offered for the tour which will include accommodation, transport and three meals a day.
The tour will last 15 days and 14 nights and will depart from Jabalpur. The tour will then head to Amarkantak followed by Mandla, Kareli, Hoshangabad, Handia, Omkareshwar, Rajpipla, Khatpor, Mithi Talai, Barodra, Jhabua, Maheshwar, Ujjain, Salkanpur, Budni, before returning to Jabalpur.
The tour will also start from Indore/Bhopal after which it will travel to Ujjain, Omkareshwar, Rajpipla, Kathpor, Mithi Talai, Jhabua, Mandu, Maheshwar, Salkanpur, Jabalpur, Amarkantak, Mandla, Kareli, Hoshangabad, Omkareshwar before returning to both destinations.
Those interested in booking and inquiries can consult the regional and marketing offices of Madhya Pradesh Tourism.