Srinagar heritage tour bus service ready to woo tourists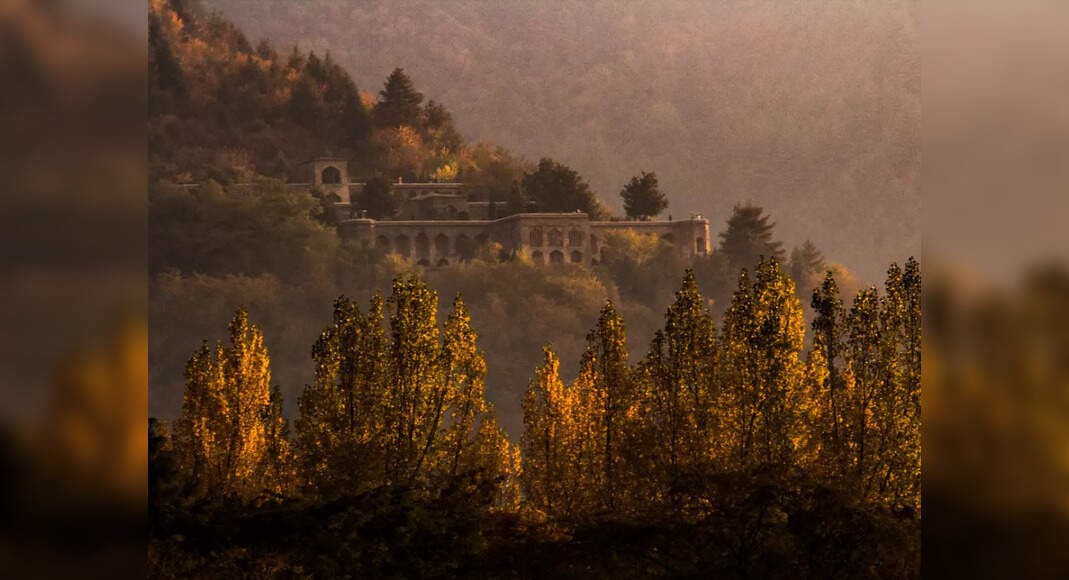 Kashmir has just had a new experience for travelers. According to reports, the Kashmir Tourism Department has launched a
Bus Service for Srinagar City Heritage Tour, which will give tourists a deep dive into the region's heritage sites, cuisines and crafts.
the new bus service will be a great addition to Kashmir's existing attractions, helping visitors better understand its heritage. The brand new tourist bus service will take tourists to Burzhama, Hariparbat, Chatipadshahi, Jamia Masjid, Hazratbal, Harwan Buddhist site, Pari Mahal and other destinations.



Sarmad Hafeez, secretary of tourism, was the one who reported the first tourist bus service. He further informed that the Ministry of Tourism is also planning to start night skiing and night Shikara in the valley. Both of these activities are huge in Kashmir, and nighttime experiences can really be something exciting. But these activities will only be offered under strict COVID protocols. According to him, those involved in travel and tourism in Kashmir have all been fully vaccinated.
The Ministry of Tourism has also organized snow events in Gulmarg, Doodpathri and Sonamarg among others. This was done in view of National Tourism Day.
Tourists will be treated to some of the top attractions in Kashmir including temples, mosques, archaeological sites, shrines, etc. It is also a good opportunity to explore Kashmiri cuisine.