The Travel Corporation's travel brands add indigenous experiences : Travel Weekly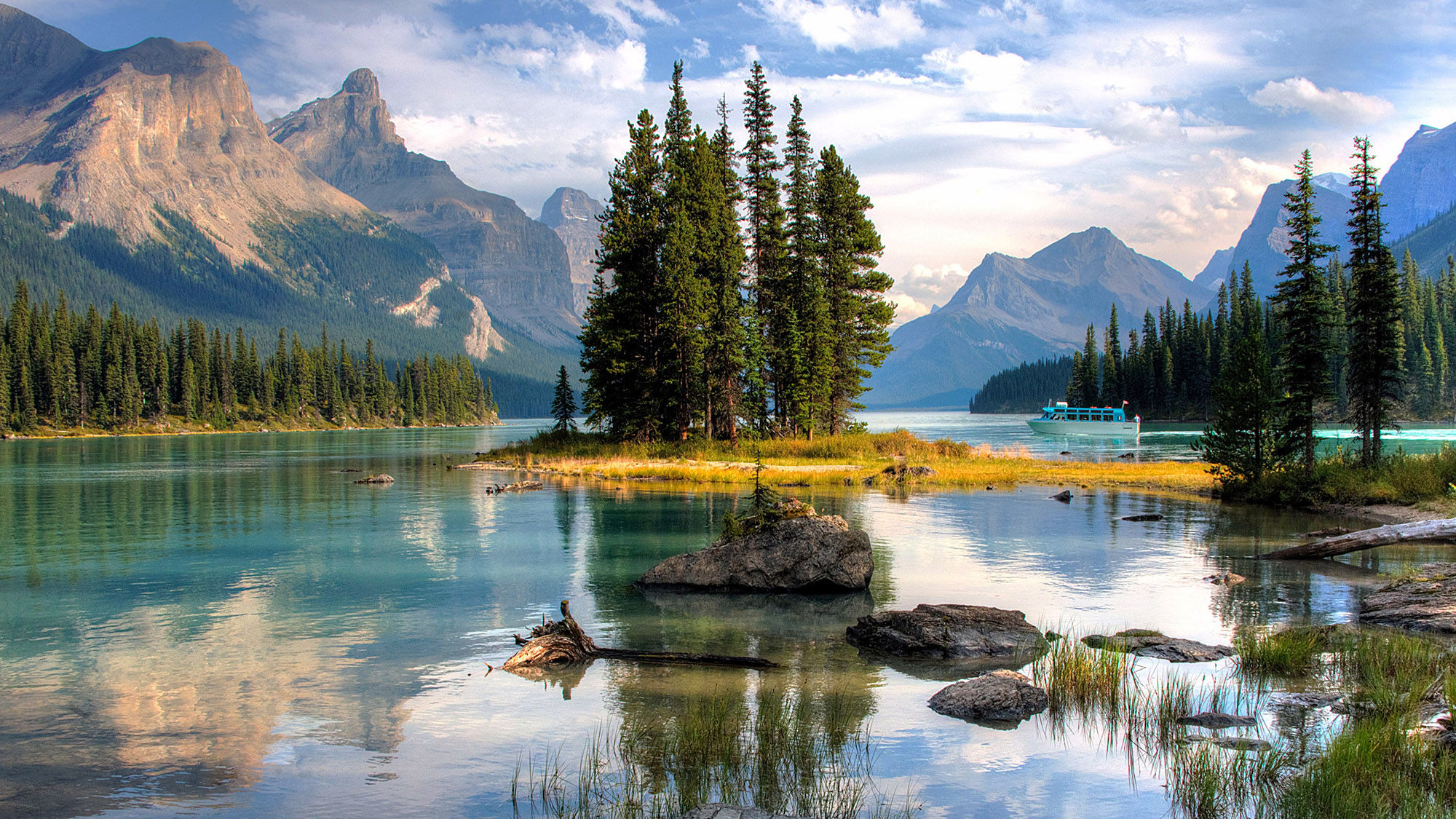 The Travel Corporation's tourism brands add new indigenous travel experiences to existing itineraries in North America and Australia to support and promote tribal tourism.
Trafalgar, Contiki, Luxury Gold and Insight Vacations will incorporate educational experiences that showcase the Indigenous cultures of the destinations visited, immersing guests in activities focused on traditional crafts, culinary and spiritual practices and ceremonies passed down through generations .
Vacation tour company Trafalgar will add a visit to the Rosebud Sioux reservation to its nine-day National Parks and Dakotas Native Trails itinerary beginning in May 2023. The group will meet Lakota Youth Development, a program that connects young people with their original culture and way of life. Guests can expect to sample a traditional Lakota meal and the ingredients used, followed by a guided walk that examines the medicinal and ceremonial uses of wild edible plants.
Contiki Tours, the social travel company for 18 to 35 year olds, is adding a tour with the Warrior Women collective of the Sturgeon Lake Cree Nation to its 10-night Canada and Rocky Mountains itinerary that passes through British Columbia and Alberta. Warrior Women is a mother-daughter drumming group that shares Cree stories through performances, workshops, tours and other guided experiences. The tour will take place on First Nations lands within the grounds of Jasper National Park, and guests can expect to learn about the tradition of drum making, leather binding and the making of moccasins and mittens. The first departures begin on August 14.
Insight Vacations, a premium travel company, has launched tours that highlight the ceremonies of the Abegweit Mi'Kmaw Nation of Prince Edward Island through its 12-day Landscapes of the Canadian Maritimes itinerary. Guests can expect to participate in a smudging ceremony, honor songs and dances, and learn about the group's sacred teachings.
And Luxury Gold will introduce guests to Australia's Aboriginal culture with walking tours through historic neighborhoods on its 13-day Inspiring Australia itinerary. Guests can expect a guided tour through the rainforests of Daintree National Park with a local expert to learn about the Kuku Yalanji people who live there. Departures begin in early November.