Tour operators concerned about Germany's VAT plan: Travel Weekly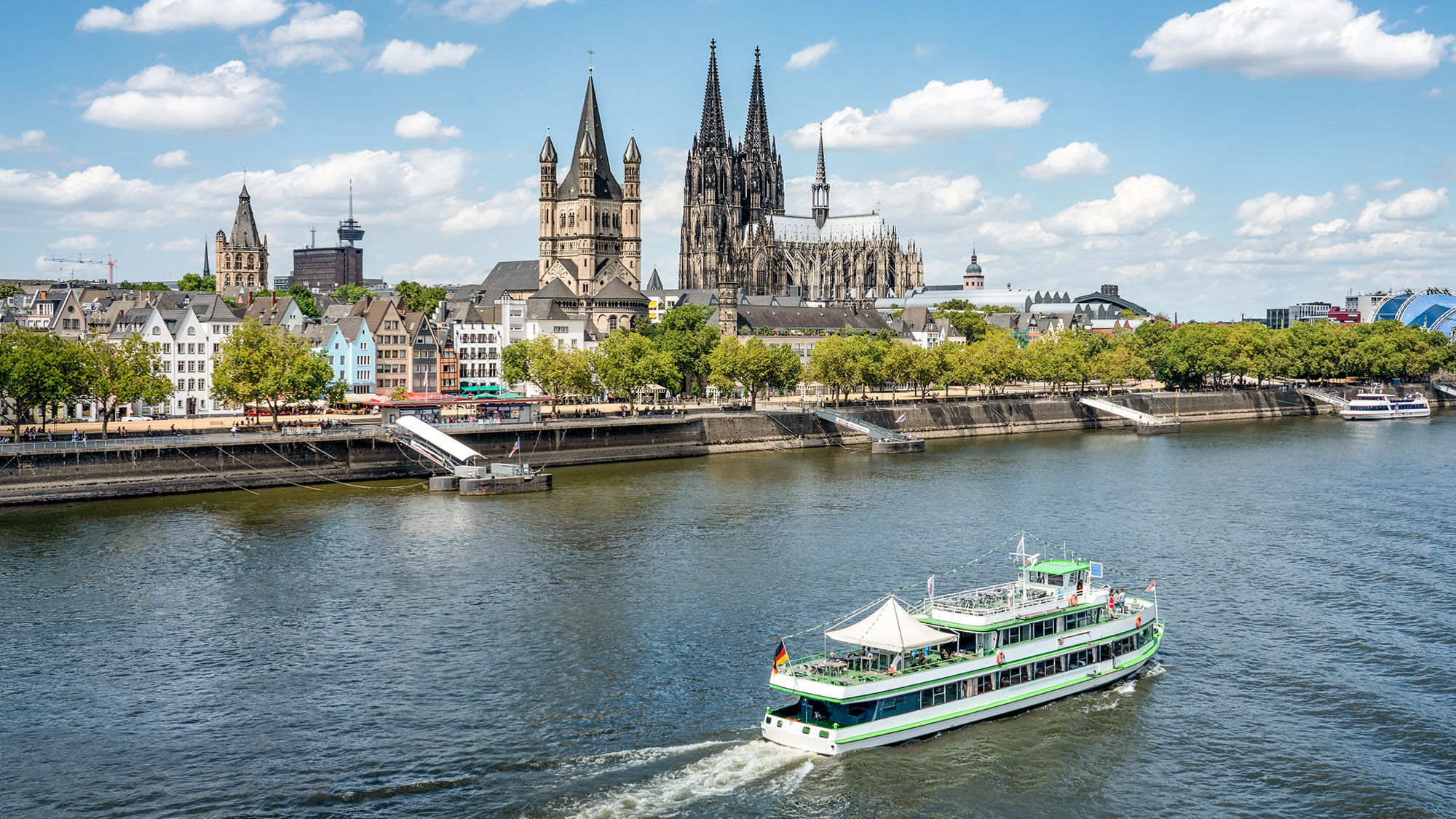 Tour operators are largely taking a wait-and-see approach in response to news that Germany plans to levy a new tax on foreign tour operators in January.
But some are clearly unhappy with the country's decision to make more money from tourism.
Value Added Tax (VAT), which would apply to non-EU tour operators selling holidays in Germany, could be high enough to impact travel prices for consumers, operators say.
Tauck, who runs a number of tours and river cruises in Germany, said he had serious concerns about the new VAT.
"To begin with, the timing of the proposed January 1 start date does not allow Tauck or other tour operators to factor the costs of the new tax into our 2023 prices, which were announced several months ago. "said Jeremy Palmer, COO of Tauck. . "Because we have a strict policy of honoring our published prices, we will be forced to fully absorb the additional VAT expenses for an entire year."
There are also concerns about the amount of extra paperwork the VAT would create, as companies would be required to file tax returns with Germany, which they have not previously done.
"There will be a significant administrative burden for tour operators, and as the specific processes have not even been announced yet, we are not in a position to do anything now to put systems in place or otherwise prepare" , Palmer said. "In fact, it is far from clear that Germany is now or will be prepared for all the administrative work that the VAT will create on its side. The whole proposed implementation seems badly timed and misguided, and well Of course, we are already paying substantial taxes on our operations in Germany."
Globus also said it may take losses to preserve price integrity.
"Generally, when prices are set, the Globus family of brands absorbs the extra costs so travelers aren't impacted by fluctuating prices," said Steve Born, chief marketing officer of Globus. "We expect this to be the situation in January when this new tax comes into effect."
Some suppliers say it is still too early to say how they would react given the uncertainty that remains over how Germany plans to collect and apply the tax, which would apply to thousands of travel companies in foreign markets.
Ulla Hefel Bohler, COO of Travel Corporation, spoke of uncertainty over "how the new tax regime will be applied", and specifically whether it will affect 2023 bookings for travel to Germany made before December 31. Bohler said the tax could lead to higher tour prices at the consumer level for the Travel Corporation's 42 tour brands, since fares can range from 2% to 9%.
"The introduction of this new sales tax will clearly have an impact on prices, which could impact bookings on these routes as German products will see larger increases than other European destinations," Bohler said. "Given that the travel industry is still in recovery, the timing is surprising."
Tour operators and industry leaders fear that Germany's move to charge an additional tourist tax could spur other countries to do the same.
"We are concerned that this approach to VAT will spread to other markets and increase the cost of travel over time," said Robert Drumm, CEO of Alexander + Roberts. "The resurgence in travel demand makes such a new tax structure attractive to authorities, of course. The entire USTOA community is paying attention."
USTOA and the European Tour Operators Association (ETOA) have taken strong positions against the tax.
ETOA CEO Tom Jenkins said the German government has yet to formally notify its overseas market partners of the possible upcoming tax and, as noted by operators like Tauck, said that tour prices for 2023 had already been set, with some tours booked and paid for.
"The industry is left in limbo," Jenkins said. "The German holidays which will take place in 2023 have already been planned and costed. This is a substantial investment which may result in a loss as a result of this measure."
Tauck's Palmer said the industry should form a united front against the VAT.
"We also urge our colleagues in the tourism industry to rally behind the efforts of USTOA and ETOA," he said. "There is strength in numbers, and these two organizations are very powerful voices on our behalf."