TTC Tour Brands Promotes Top Sales Team Leaders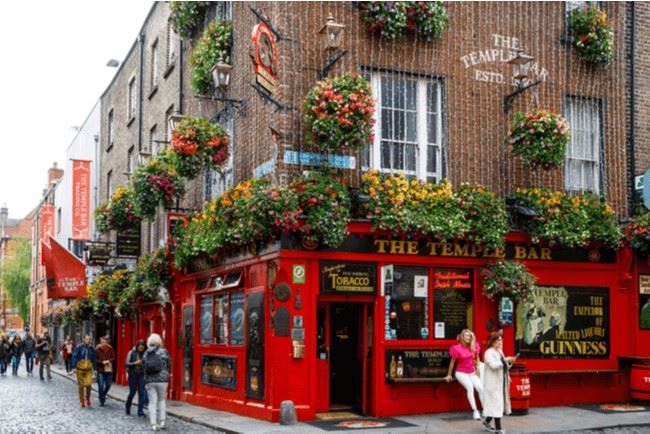 Brendan Vacations is recruiting a new Director of Sales for North America. Photo: Irina Wilhauk/Shutterstock.
TTC Tour Brands has announced changes to its North American sales team, including the promotion of Josh Hepp from Director of Strategic Accounts to Vice President of National Accounts, and Ursula Blackburne to Director of North American Sales for Brendan Vacations . The company, which operates Trafalgar, Insight Vacations, Contiki, Brendan Vacations and other tour brands, is also seeking additional hires for strategic account director positions and the new role of strategic account manager.
Hepp is based in Denver and has worked for The Travel Corporation since 2013.
"I am excited to expand my responsibilities with TTC Tour Brands as Vice President of National Accounts," he said. "TTC continues to have a strong focus on the Advisor community and as our support structure for Advisors grows, this will allow us to connect more Guests to memorable and transformative experiences."
Born and raised in Ireland, Blackburne is now based in Texas and has been part of TTC's North American sales team since February 2018, but will focus solely on Brendan Vacations in his new role. She will be responsible for cultivating strong relationships with existing business partners and identifying new potential customers.
"Talking with clients and travelers about traveling to my home country is something I'm very excited to do," she said.